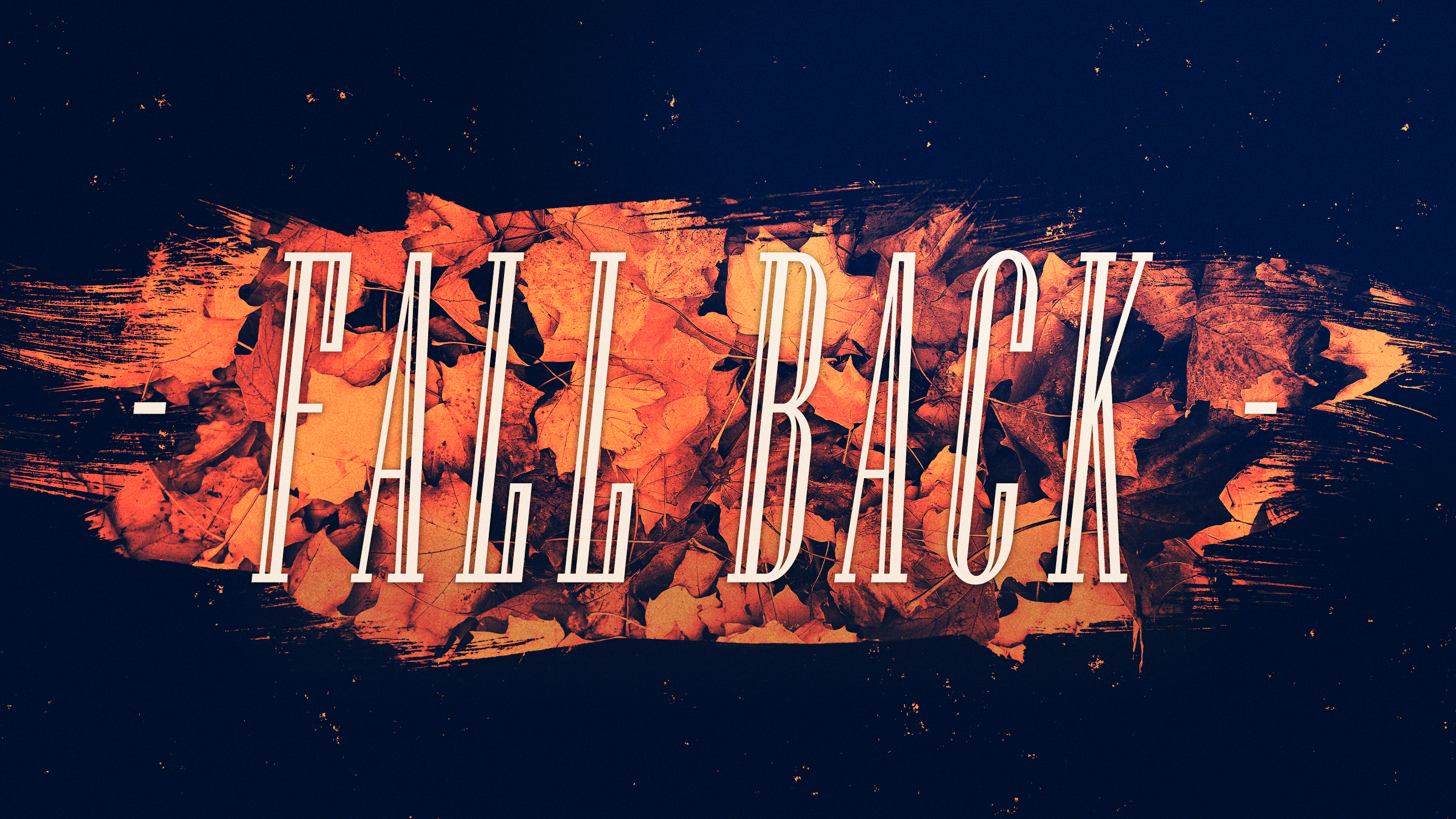 Fall Back Retreat
December 1st - December 3rd, 2017
$55
Get away from the every day, relax and enjoy the outdoors, and do it all with friends. Students will be heading to Davis, OK, on December 1 for a weekend of outdoors, great friends, great food, and a whole lot of Jesus.
There will be separate guys and girls cabins with full amenities (bathrooms and showers) and there will be a time when we all come together but we will spend most of the time doing separate activities. Don't wait and get left behind. Register today and reserve your spot.
Cost: $55 (Includes transportation, food, shirt, and lodging)
More details at http://crclife.org/fallback
Club 56 Christmas Caroling
December 3rd, 2017
Club 56 will be traveling to Prairie Estates Nursing Home on Sunday, Dec. 3rd. We will meet at the church at 2:45 pm and return to the church at 4:50 pm. We will be caroling and distributing Christmas door hangers as we visit with the residents. This event doesn't cost anything. We will travel in personal vehicles, so please RSVP online at www.crclife.org by Nov. 30th. For questions email Sheila Wolfe at Sheila@crclife.org. Please bring your signed permission slip. If you are interested in attending as a chaperone, please email also. We are looking forward to loving on these friends!
Mission Rockport
December 7th - December 10th, 2017
DETAILS: Hurricane Harvey has left the Gulf Coast devastated and the small town of Rockport was one of the hardest hit. CrossRidge Church has adopted Coastal Oaks Church in Rockport, TX to aid in their relief and rebuilding efforts. Coastal Oaks has been hearing from the community about work they are needing help with. Anything from cutting down trees and limbs, to hauling off debris, to demo work, and more. We are going to send teams down to Rockport to aid in these work orders and knock out as many as we can. The plan right now is to take several short trips as long as they still need the assistance.
COST: The trip is free. We will carpool down to Rockport together. CrossRidge will reimburse all gas expenses. We will find places to eat around town. You will need to bring money to pay for all meals while we are down there. We will be staying in Coastal Oaks Church gym on the floor in a classroom. So you will need to bring something to sleep on(sleeping bag, sleeping mat, cot, air matress, etc). There are shower facilities available for us to clean up each day.
WHO CAN COME: Anyone 16 years and up who is willing and able to do some manual work helping a sister church and shining the light of Jesus to a community who needs the help and hope we have to give!
WHAT DO I NEED TO BRING: Coastal Oaks Church has had most of the tools and supplies donated that we will to do the work that will be asked of us. As we get closer, we will have a better idea of what jobs they will be giving us and will let you know if there are tools we need you to bring. We may be in need of a large trailer, capable of hauling off large debris if you have one we can use.
HOW DO I SIGN UP: If you are able to join us, sign up on line and fill out the Medical Release Form to let us know you will be joining us!